RailBlazer technology turns each railcar into a smart, digitally trackable machine
RailBlazer is the most intelligent IoT device for railcars to meet the growing demand for more reliable and safer rail freight.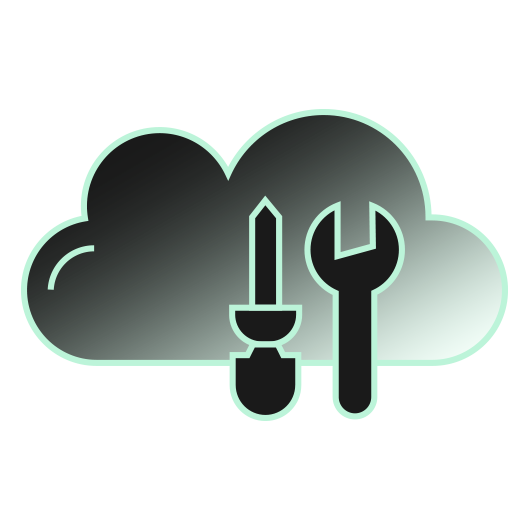 KNOW YOUR RAILCARS' HEALTH
Monitor railcar health, shift to condition and mileage-based maintenance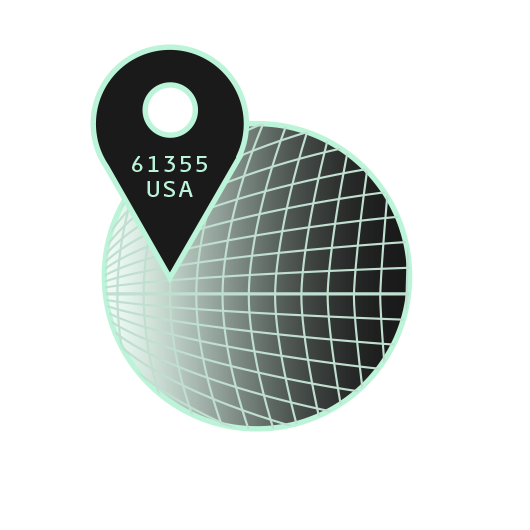 Track precise railcar location in shunting yard, monitor realtime fleet location, manage railcar availability and demands
Detect abnormalities before they turn into problems. Monitor end-of-train detachment (EOT), railcar condition, loading issues, etc.
Improve service to shippers by monitoring loading/unloading and providing shipment status
RailBazer is a highly ruggedized IoT unit that provides full telemetry and railcar health data. The unit can be easily mounted on any railcar type, including fuel/gas tanks and requires zero maintenance with a running life of 6 years.
RailBlazer contains smart hybrid connectivity (Cellular & proprietary Mesh) to reduce communication costs and ensure global coverage.
The unit interfaces with a variety of BLE sensors to provide full information on railcar health, status, and safety.
RailBlazer integrates with Trilogical's Control FREAK Freight platform providing end to end solution for mobile asset management, freight operations optimization and railcar maintenance efficiency enhancement. The unit can be integrated with the third party C2 systems in the cloud or on-prem.